"TRANSSIB-AUDIT" LLC has been in the field of auditing and consulting for more than 25 years. No matter whether you are from the industrial, trade or service sector – we provide comprehensive advice and tailored solutions in all areas related to tax consulting, legal advice, corporate finance and auditing. This is why we believe that our job as auditors and advisors is to think ahead, to propel you into action and open up new doors, and to do so from a foundation of trust, independence, reliability and credibility. We work fast, and pragmatic. Our aim is to help your company grow.
We are pleased to announce to our client that we are a correspondent company or MOORE GLOBAL. Think globally, act locally, anywhere in the world.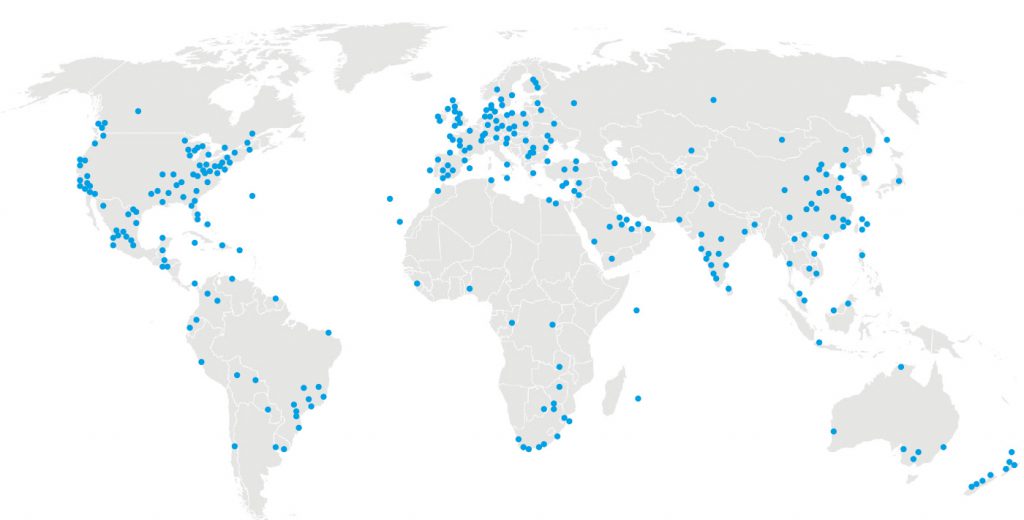 With more than 255 member firms and more than 30 809 employees, the Moore network is present on all continents. Thus, we are the ideal partner for customers who appreciate short and uncomplicated ways, closeness, commitment and trust.
For further information about our international Network look at: www.moore-global.com.
Audit and related services
Legal support
Tax consalting
Finance consalting
Financial outsorcing
Due diligence
Other
Visit our social media pages and sign them!
Become our Friends on Social Media.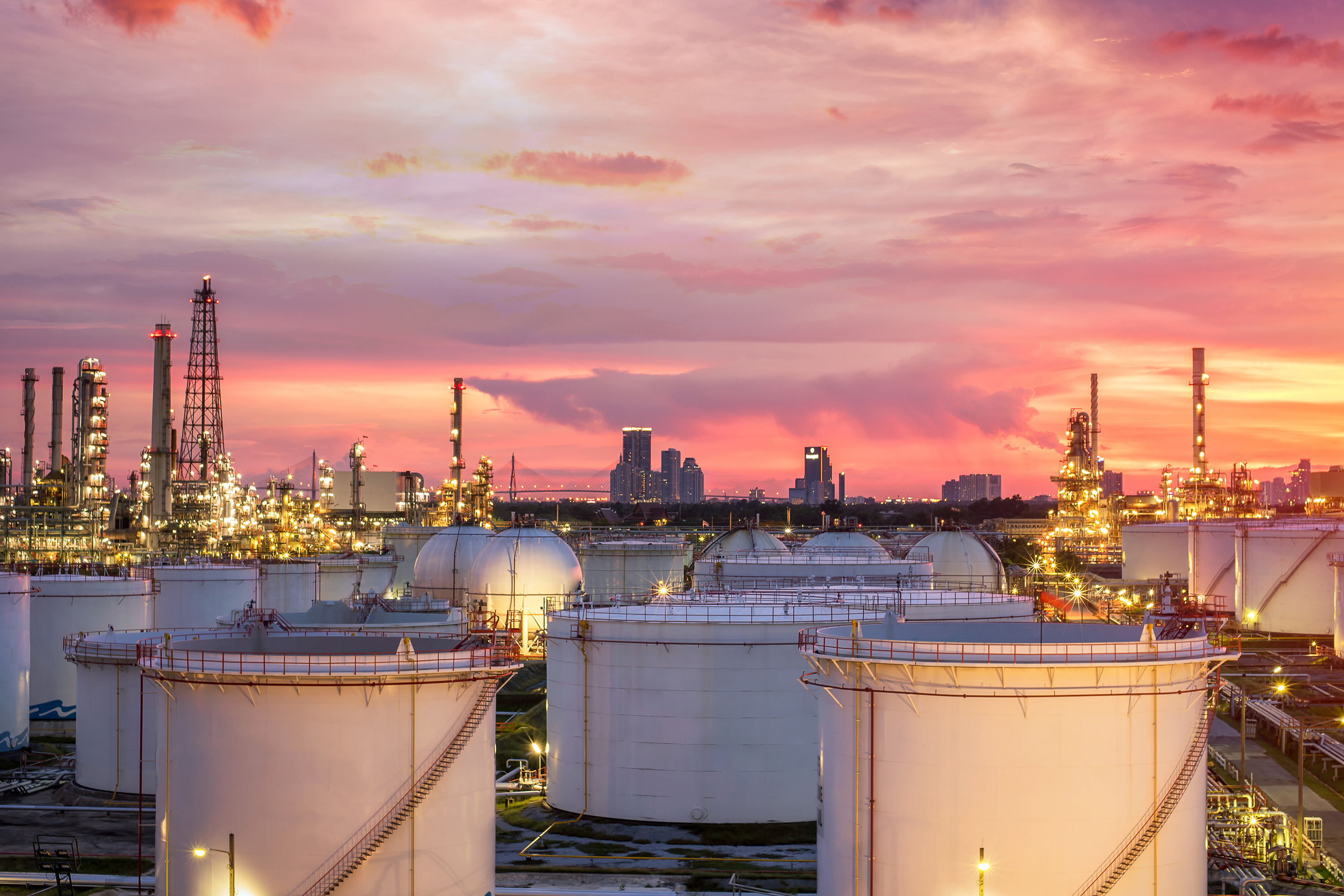 Agriculture and Forestry
Pharmacy and Health care
Construction
Telecommunication & media
Transport & logistics
Energy supply
Mining & natural resources
Chemical industry
IT technology
Wholesale and retail trades
Processing industry
Real estate