HOW WE CAN HELP YOU?

THE COMPETENT PARTNER BY YOUR SIDE
TRANSSIB-AUDIT LLC has been working on the market of audit and consulting services for more than 25 years.
An integral component of the company philosophy is the personal advice provided by the partners and the relationship of trust between clients and partners. Each client is looked after by at least one partner who acts as the point of contact for all questions regarding the planning and implementation of the work to be undertaken. He or she also handles the internal and external coordination in the event that specialists need to be involved in particular cases. If this is the case, the partner will draw on the know-how and expertise of a broad network of experts.
TRANSSIB-AUDIT is a correspondent firm of the Moore network, which counts among one of the largest international networks of independent, owner-managed auditing and tax consultancy firms. With more than 30,000 employees in over 100 countries around the world, Moore network is able to offer competent and reliable support in Russia and beyond.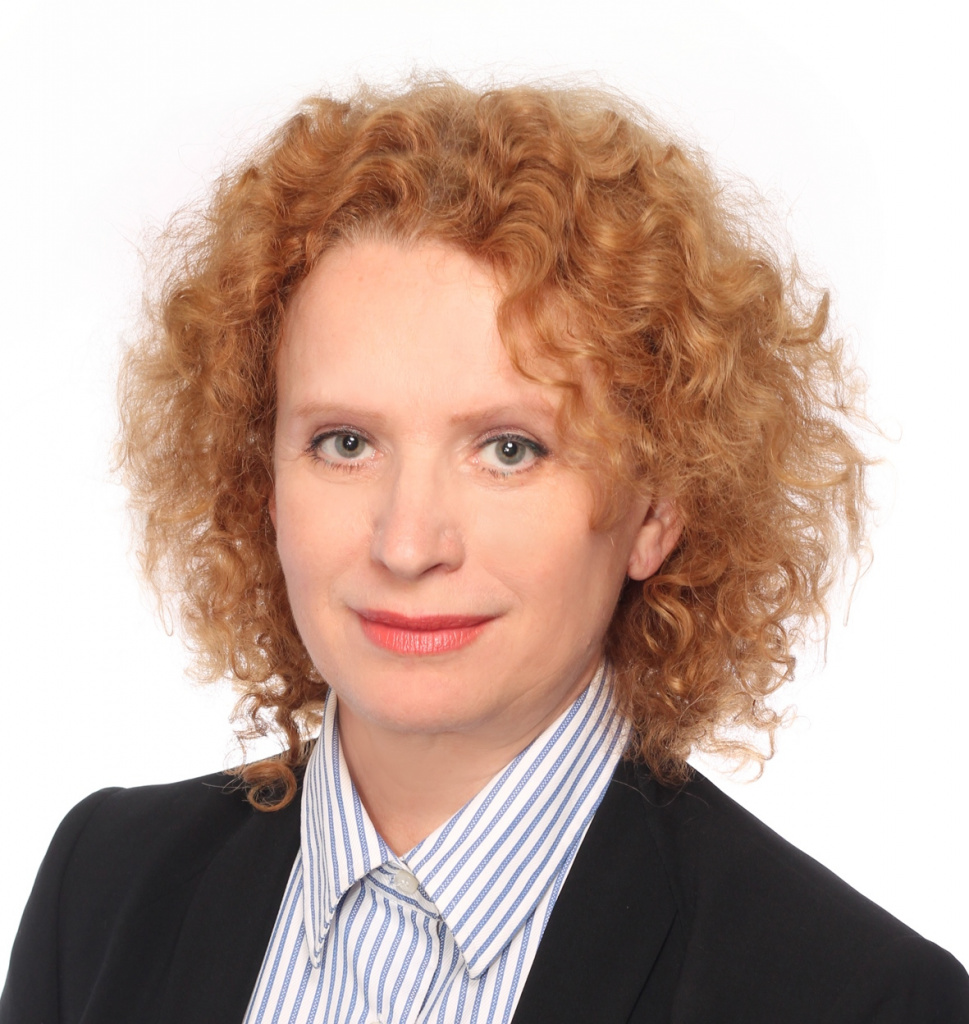 Dr. Liudmila Rodionova
Senior Partner
Auditor, Tax Consultant
Languages spoken: English

Main areas of activity:
More 25 years of practice.
Annual financial statements and tax advice
Internal audit and control systems
IAS
Tax arrangements in the corporate sector
Cost accounting systems
Sectors:
Companies of all legal forms and industries
Public Companies
Short CV:
Studied Information Technology and Business Administration in Moscow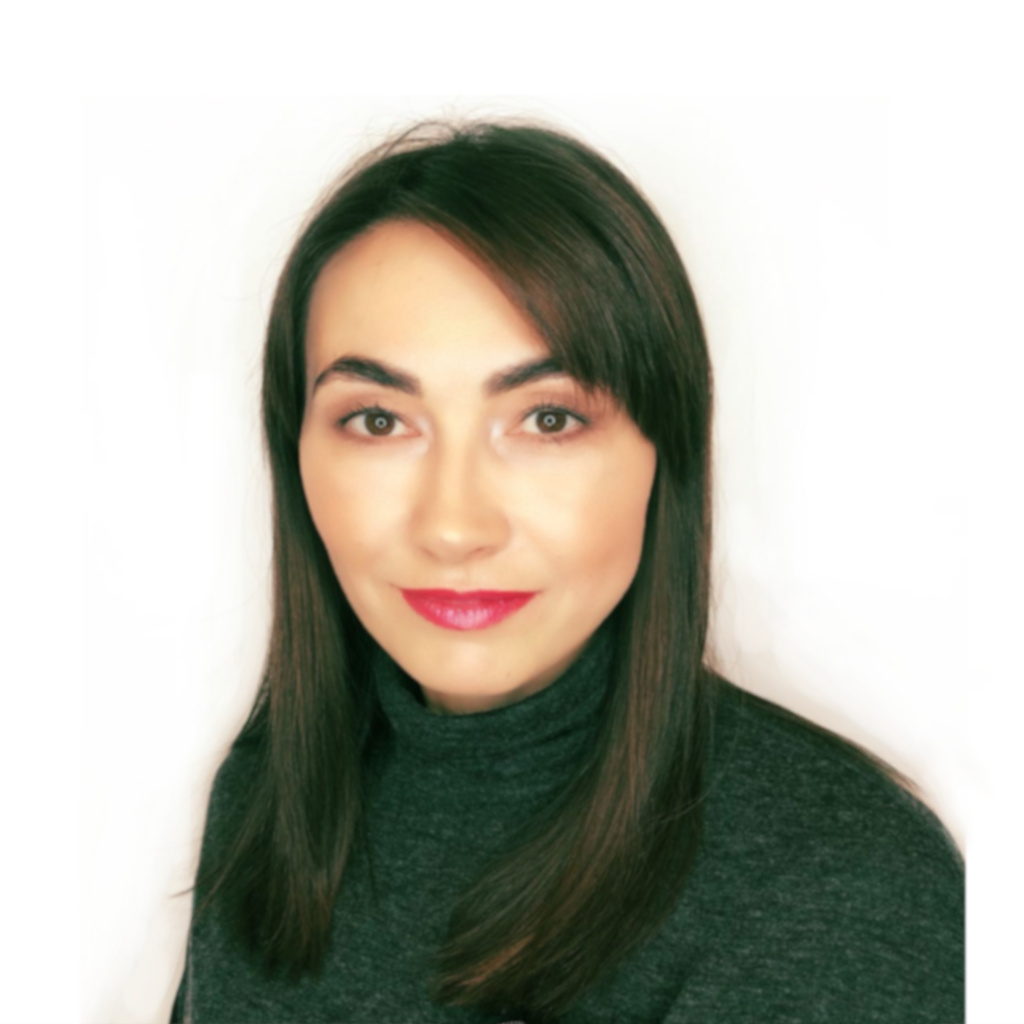 Olga Ulianova
Partner
Auditor, Tax Consultant
Languages spoken: English

Main areas of activity:
More 20 years of practice.
Accounting outsourcing
Annual financial statements and tax advice
Internal audit and control systems
Тax arrangements in the corporate sector
Cost accounting systems
Sectors:
Companies of all legal forms and industries
Short CV:
Studied accounting and Business Administration in Moscow